And so it continues…the story of one of Canada's most enduring and iconic bands, Glass Tiger, roars on.
Originally known as Tokyo, the band formed in Newmarket, Ontario in 1981 and spent several years cutting their teeth in the bar scene of the day. With rapidly growing popularity, it didn't take long for all the major record labels to come courting, culminating in their signing of a world-wide recording deal with Capitol Records in 1985.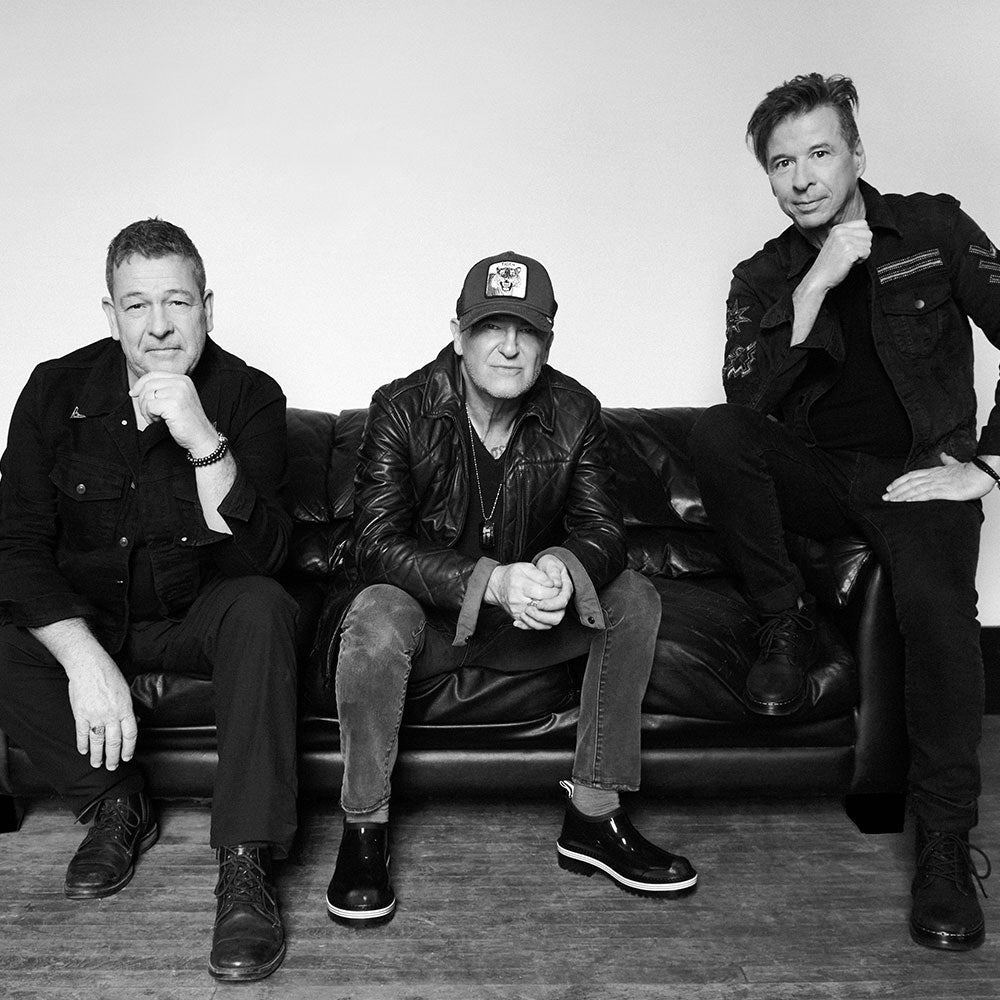 Changing their name to Glass Tiger, their debut album, The Thin Red Line quickly became an unstoppable force, rocketing up the charts to become the fastest selling debut in Canadian history, spawning no less than five hit singles.
Leading the charge, was the now-and-forever iconic, Don't Forget Me (When I'm Gone), a song that is etched into the very fabric of popular music's history.
Grammy nominated and five-time award winners of both The Junos and Canadian Classic, the band has shared stages and recording performances with some of the world's leading acts including; Rod Stewart, Tina Turner, Bryan Adams, Journey, Julian Lennon, and Cheap Trick (to name a few).
In 2019 Glass Tiger released "33". Produced by Glass Tiger founding member Sam Reid and UK, singer, songwriter, Andrew Cole, "33" is an unapologetically raw, mature, eclectic, statement that states simply:
"This is who we are today and this is how we see the world around us."
From the rough and tumble, rebellious, This is London, a throwback to their "bar days" when you simply picked up a guitar, started a band, and made raucous loud music, to the ethereal nature of pop with tracks such as, This is Your Life and Keepers of Time, this EP is, without a doubt, what Glass Tiger fans have been anxiously awaiting for over two decades.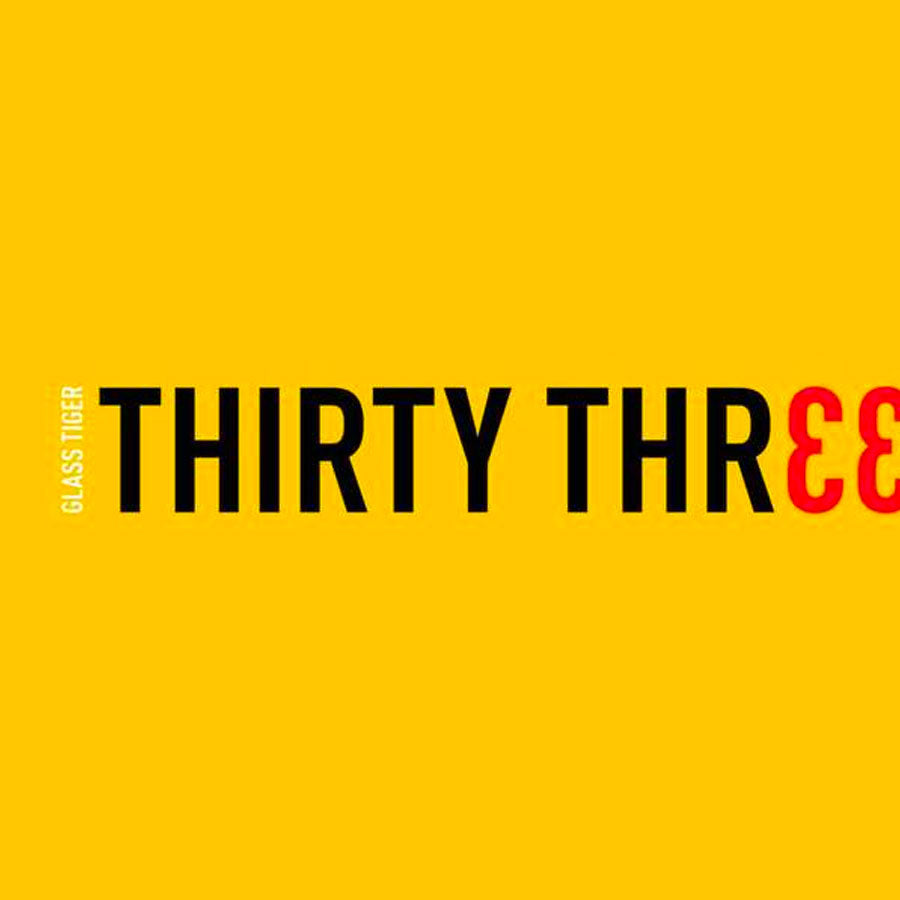 October 30, 2020 – Glass Tiger released their first Christmas/Holiday offering in 34 years titled "Songs for A Winter's Night". The album is a collection of songs written by Glass Tiger along with a cover of Gordon Lightfoot's "A Song for A Winter's Night."
Songs for A Winter's Night sees the band joined by such timeless artists as Natalie MacMaster, Isabel Bayrakdarian, and the Steve Sidwell Orchestra. Legendary singer/songwriter Gordon Lightfoot makes an appearance to voice a very special poem written by lead singer Alan Frew, "Ode For A Winter's Night." Songs for a Winter's Night is heralded by the lead single "Happy Holidays" featuring the inimitable Roch Voisine.
Glass Tiger was inducted into Canada's prestigious Walk of Fame at a star-studded ceremony at Toronto's Iconic Massey Hall September 28, 2023.
With new music in progress for this year stay tuned on our social media for all the latest updates.